Portrait photography & fashion photography
The world of fashion is so diverse and is constantly changing. Our creative team around our photographer is young, committed and not afraid of elaborate shootings. Nothing is too extreme for us, there are no taboos. Whether elaborately staged portraits or provocative editorials, we know no limits.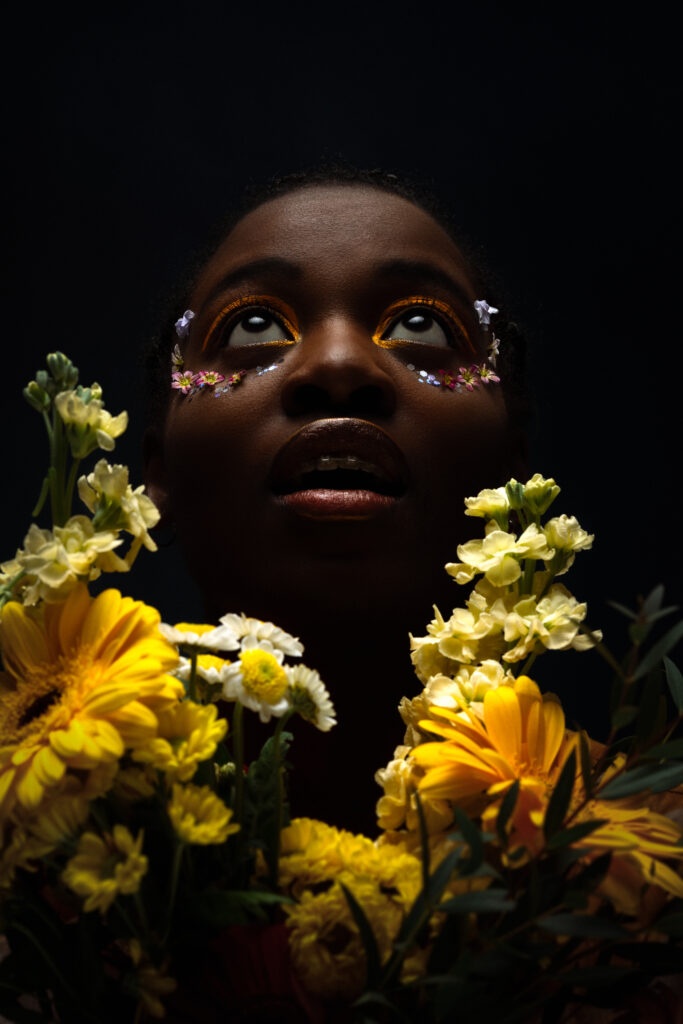 Product photography
New product? or is it time for a new coat of paint in your portfolio? We give your product the right story. Whether it's for social media, billboard campaigns or your website presence, we'll take your product to the next level. Our team takes care of everything from the planning to the implementation of the shootings No project is too complex for us. We construct, paint, put the studio under water, fog and customize the photo set exactly to your product.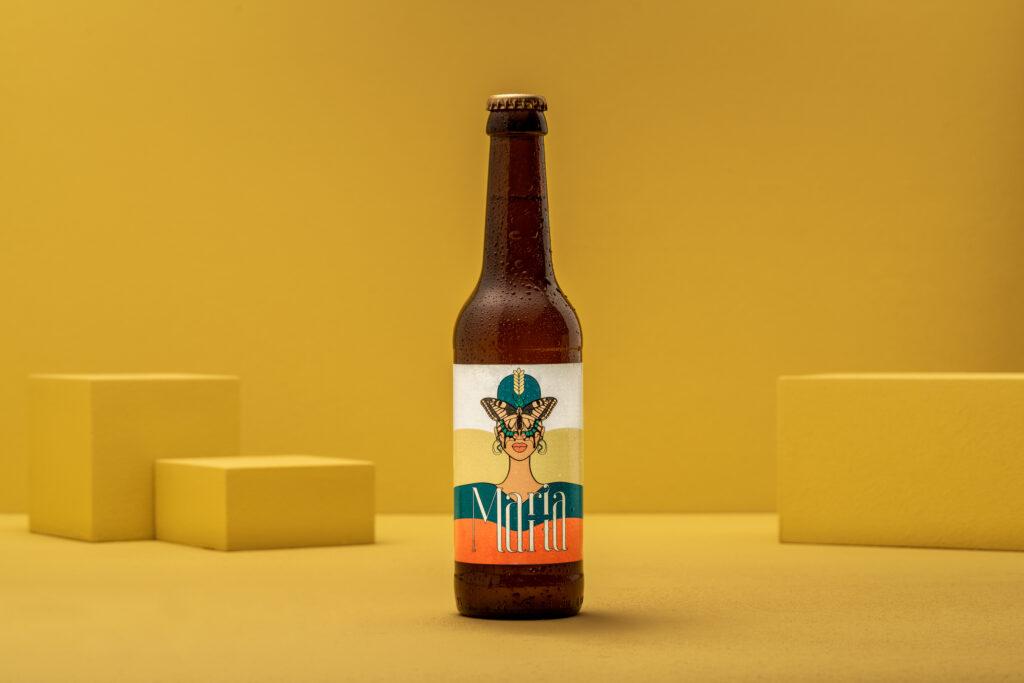 Image Photography & SocialMedia
What story do you want to tell with your product or service? We will find out together with you and just tell it. Whether colorful and fancy or calm and level-headed…
Event photography & behind the scenes
A behind-the-scenes look gives your audience the opportunity to delve even deeper into the story behind your event or production. This way you build an additional layer to create a more intense customer loyalty. We accompany your event and capture the most memorable moments photographically, so that posterity will remember your production.
Exhibition & Art Photography
Are you looking for a photographer who will photographically document your gallery, with a special emphasis on faithful representation? Then let us create overviews, replicas and details so your collection will impress in the catalog or online on website and social media.
You have found what you are looking for? Then write us a short message and you will get an answer within 24h. Promised!
Check out our other projects
Photography by boxquadrat