Photo
You need photos for your company, your band or yourself. We give your company, your product and your visual concepts the right photographic format. Whether it's large format prints, exciting imagery of your social media channels, or top-notch portraits – we'll do it for you.
Service
Conception & Planning
You have a rough idea how your photographic project could look like? Let's turn this idea into a visual concept that will make you stand out from the rest. The boxquadrat team around our photographer Philipp, will realize the organization and implementation of the shooting for you. There are no limits to the possibilities of studio photography in our in-house 60m² photo and film studio in 1160 Vienna or photography on location.

We take care of the selection of models, organization of make-up artists and coordination of the entire production team for you.

With attention to detail, we pay attention to a coherent interplay between the protagonist in the picture, be it a model or a product, and its shooting environment already in the pre-production phase.
Production
In our photo studio in Vienna or any other desired location we realize your production concept. We work with the most modern camera systems and lighting equipment to create special quality and the right style for the motif.

We offer the following and other photo products:
– Fashion Photography & Fashion Photography
– Portrait photography
– Image photography
– Product photography
– Foodphotography
– Architectural photography
– Exhibition photography & art photography
– Reportage
– MakingOf photography
– Social Media Content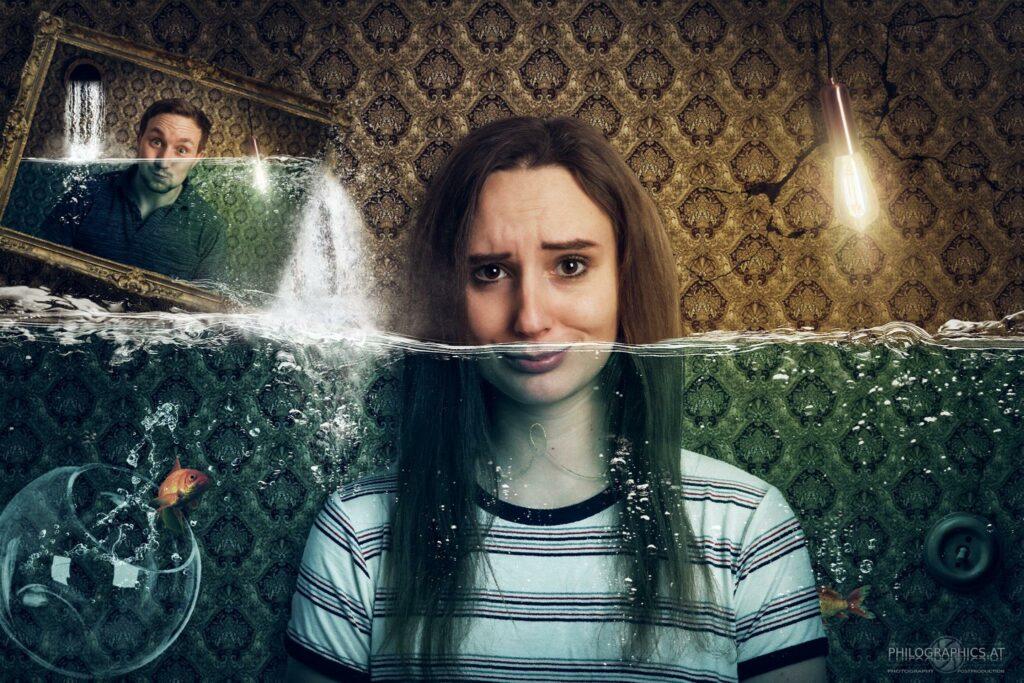 Postproduction & Retouching
In post-processing, we dedicate ourselves to color correction and stylistic editing of your footage. We also create elaborate composings for advertising. We use a variety of textures to transform your original image. After preview, third-party material from other production facilities is also processed upon request.

We offer the following services related to photo post-processing:
– Photo repair
– Photo retouching & beauty retouching
– Style development
– Composing
Interested? Send us a request now
Photography by boxquadrat